Contact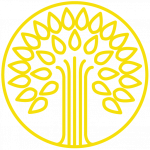 I'd love to hear from you:
(719) 482-6978 | Send an email
Please do not send confidential information using this form.
Office location: 1235 Lake Plaza Drive • Colorado Springs • Colorado • 80906
My primary office location is four blocks off the intersection of I-25 and Lake Ave in Colorado Springs. More specifically it isa block west of the Centura Health building at the intersection of Lake & Venetucci.